If you're planning your wedding for next Spring or Summer, it's a good time to be looking for your dress. Because...as we know..it's all about the dress. Color wedding dresses can be stunning for the non-traditional woman...the woman who wants to be distinctive; the woman who doesn't follow the crowd. We love those kinds of women at DJS Events; in fact, we consider ourselves to be that type of lady: the one who will be daring and break tradition for the sake of art and beauty. In this post, we'll share with you some of our favorite Vera Wang wedding dresses, some of which are from her Spring 2012 collection.
Vera Wang Wedding Dress
This dress reminds us of a sea goddess. Pair it with a dark accessory for drama, or pearls if you don't mind looking precious. We couldn't resist finding accessories for this look.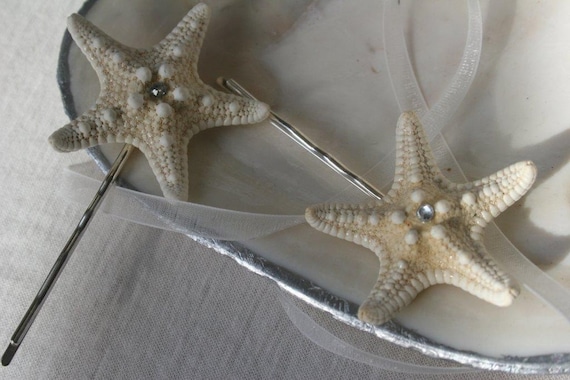 Sea Star + Crystal Hair Pins
This is where is gets really interesting. Look at those tiers! That tule! The geometry! The sumptuous ribbon! What more can we do but drool and say "Ooohhh" and "Ahhhh" and "Oh My Goddess."
Weird angles to the left, mint green with an audacious bow in the middle, a traditional mermaid in pink on the right.
Lilac, the color of everything refreshing. This silvery toned gown has such fantastic drapings and twists and turns that it keeps us staring.
Make it champagne. Assymetrical ruffles abound. Gorgeous.
The definition of luxurious, this dress is like a champange fountain spilling in rivulets to the floor.
Billowing like a graceful cloud, the bow on this dress adds exquisite texture before the dress bursts with ruffles.
Check out the runway video:
There's a reason why you want the best dress.
Let us give you the best wedding; the wedding beyond your wildest dreams.
Let DJS Events make your visions a reality.
Click here to look at our
portfolio
.