Sandra Bullock ruins her sisters wedding in 28 Days
At DJS Events, we have seen a lot. While all of the weddings we have personally coordinated and planned have gone ideally (that's because we are crazy perfectionists who sleep with our blackberry's on our pillows), we have been guests of weddings where we've seen some pretty unacceptable behavior. We're not talking about people who drink to much and make really bad speeches a'la Sandra Bullock in 28 Days...we're talking about the faux paus that are a little more subtle than that.
Make sure you don't commit these wedding guest atrocities...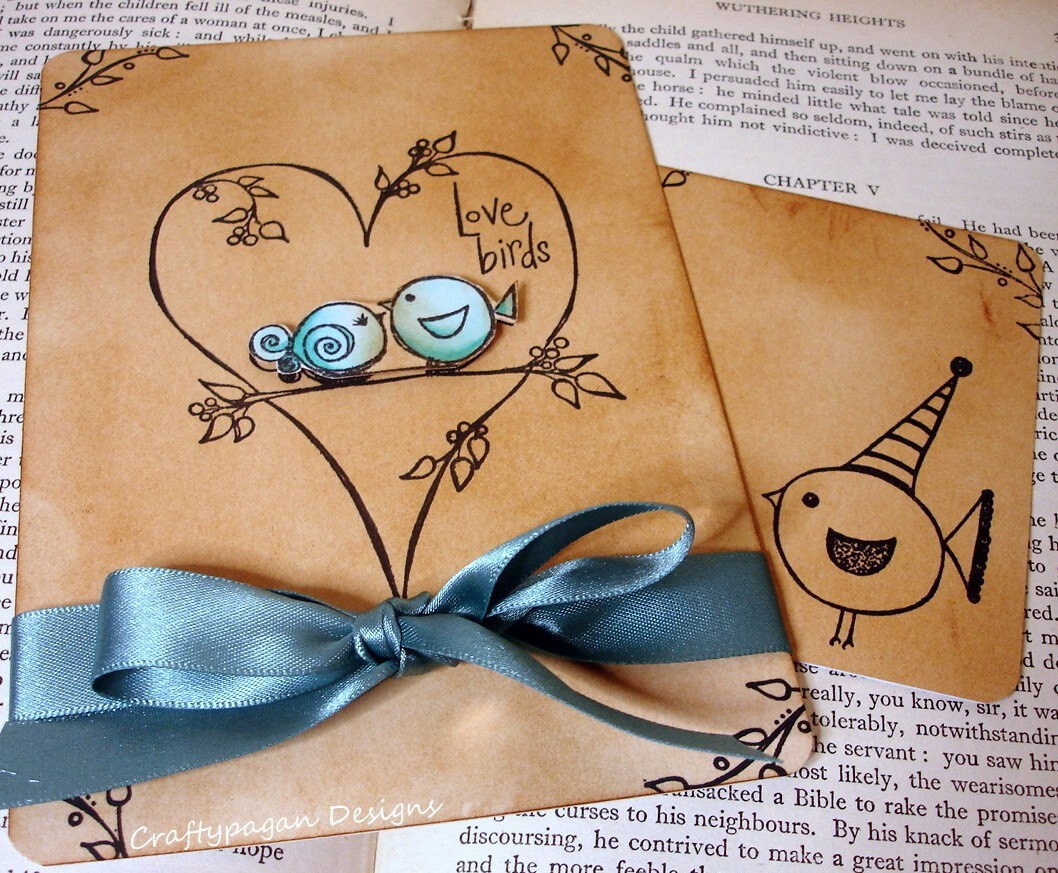 1.) Not RSVPing.
There's nothing more frustrating than trying to plan a wedding and having a guest be MIA...especially when you know they're checking their email and going to work everyday like the rest of us. Listen, even if you're afraid of saying "No", you'll still be irking everyone if you don't say anything at all. Just take a big breath, gracefully bow out "I regretfully cannot attend" will suffice, and send it out. No biggie.
2.) Bringing an uninvited guest.
So your invite doesn't say +1? That sucks, but that doesn't mean you can just show up with someone because you feel like it. Why? Because the bride, groom, most likely the mother-in-laws and the event planner have been working super hard to balance out the delicate wedding budget for a very, very long time...you bringing in a new person messes up the head count, which in turn will fall on their bill after the affair. Not cool, and certainly out of line. We get that it's uncomfortable to go to events without a date, but why don't you take this opportunity to feel confident? Get a new haircut, buy a gorgeous outfit, look beautiful, remember that you are an awesome person and perfectly fabulous without a date!
3.) Get up on that dance floor....
before the bride and groom have the first dance. A big no-no, and you'll make a fool of yourself in front of everyone. It's really simple. Don't go shaking your booty until they have. Not even if it's your jam.
4.) Buy a wedding gift outside of the registry...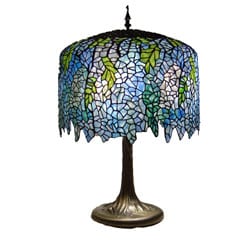 unless you know the couple really well. Look, if it's your BFF forever and you know she's been wanting that Tiffany lamp for her wedding gift since you were in college, by all means. But if this is your second cousin twice removed who you actually don't even like very much...go with the registry, ok?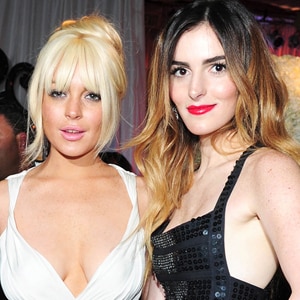 5.) Wear white.
DUH. We really hope you already know this one...but if you didn't get the memo by the time you were 14 not to EVER EVER EVER wear white to a wedding, here's your big long over due notification. Don't do it.
Exceptions to this rule are: If the wedding invite specifically said: "Guests, please wear white." or "Guests are required to wear white or black" A'la Kim Kardashian's wedding. Got it? Good. Check out our blog on wedding guest attire for some ideas
here
.
Want your wedding to be the incredible day you've been dreaming about forever? We're Long Island's top event planning firm and we'll make it a day you'll never forget. Find us on
facebook
and check out our
website!