Margarita.
Somewhere in between lime and seafoam green, this delicate color is divine for weddings and parties alike.
Today we've created a blog dedicated to this delicious color and all the ways to use it on your special day.
Let's start with the dress. Vera Wang, of course.
This cascading gown is perfect for the brides who are ready to think out of the white box.
If you're going to have a colored dress, go with dramatic but not overdone.
Source: lovewedbliss.com
Source: fashtrend.com
Another Wang creation, this gown isn't as on point with Pantone's Margarita Green, however, it is lovely and worth consideration:
Source: Bravobride.com
Margarita is everywhere: makeup, accessories & fashion runways.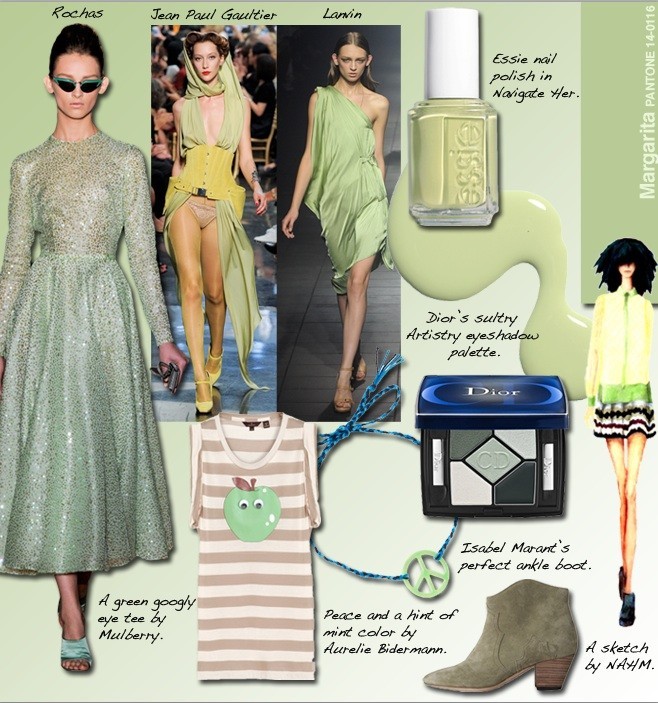 Source: Stylist.com
Bridesmaids tend to look beautiful in this color. It's light, sweet and won't overshadow the bride. Of course, if the bride wears the same color, the bridesmaids should wear something else. This gown below is a close match to Margarita and is charming and simple.
The accessories below are a great inspiration for touches of the color in your event.
Need invite inspiration? Check out Pantone's colored paper. You can even order some!
Source: Scrapitsassy.com
Furniture makes a big difference. Whether you buy, rent, or modify what you already have, the options are endless.
Below is an example of the BLUE end of the Margarita spectrum- Seafoam Green.

Below is an example of the YELLOW end of the Margarita spectrum- Lime Green.
Super sweet accessories to tantalize your idea-log.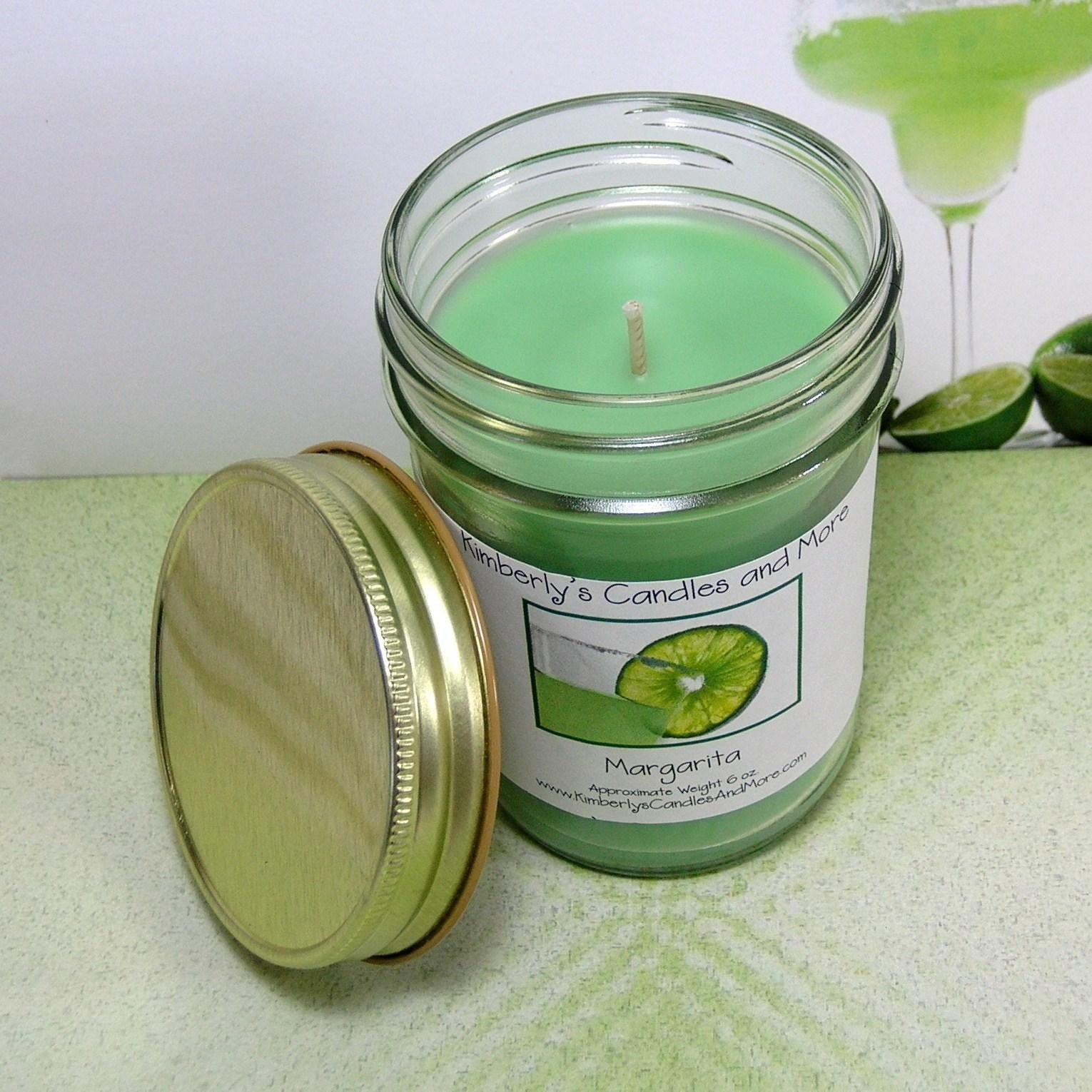 Etsy.com
DJS Events is Long Island's premier wedding & event planner.
Come browse our portfolio here.
We make your vision a reality.